Supervisors Access to MyMedia of Kaltura
Due to the privacy and the ownership of medias, observers can only access users' uploaded media with their permissions.
How to give permission to an advisor or a guest so they can review our recorded media
Access My Media either through the learning management system subject menu bar by clicking on MyMedia or go to kaltura.uts.edu.au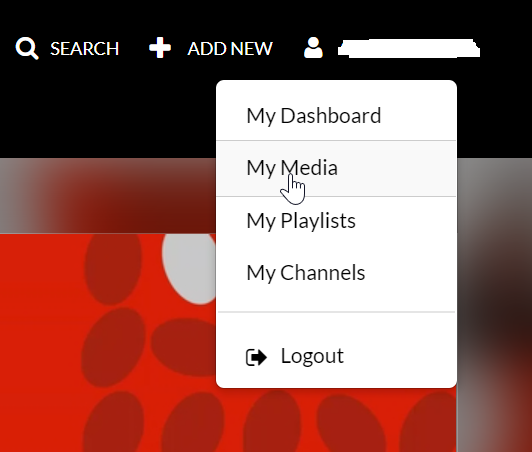 Find the media that you would like to share with your mentor or guest
Click on the pen icon to edit it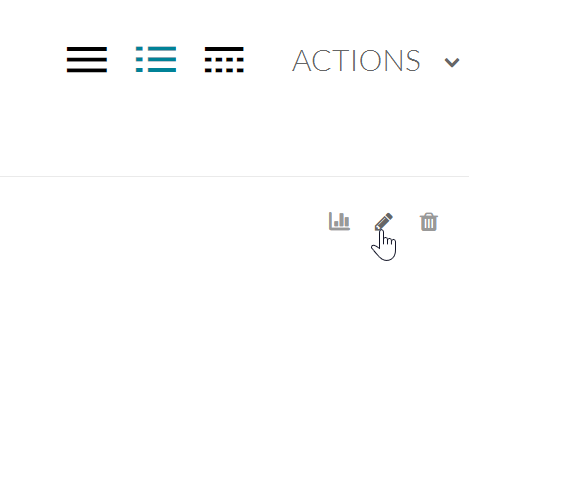 Click on the collaboration tab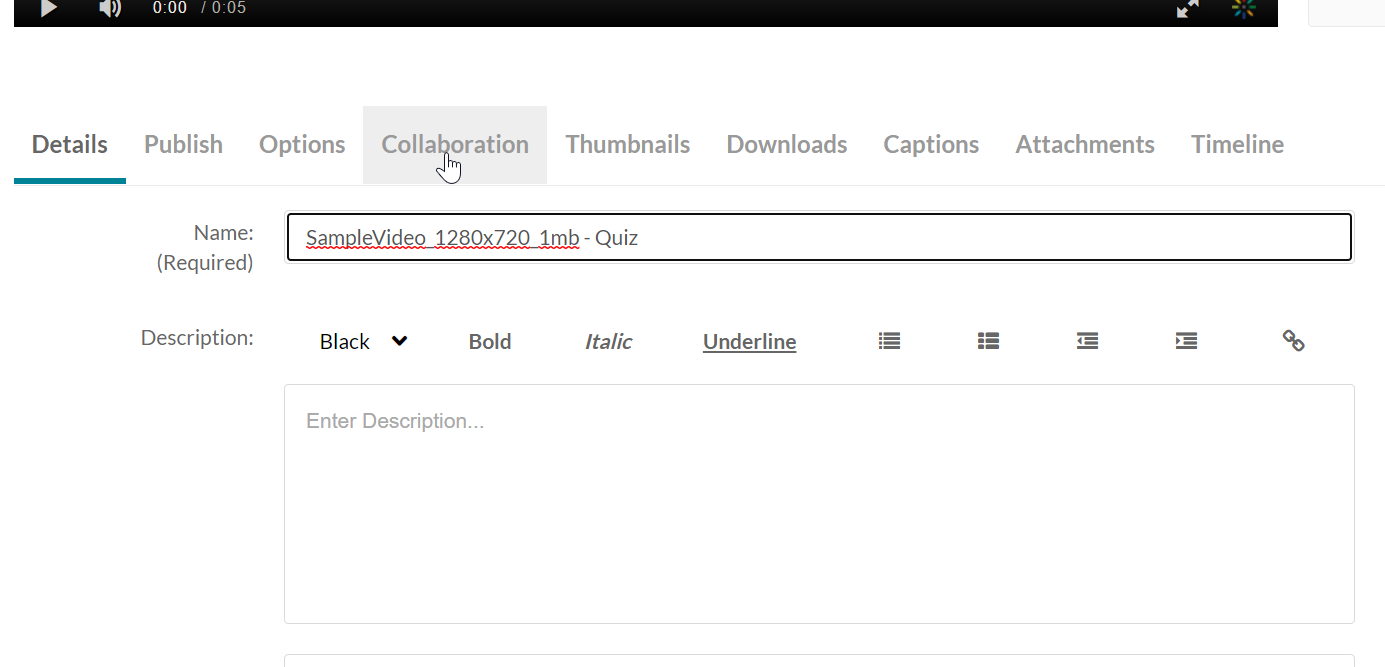 Click on add collaborator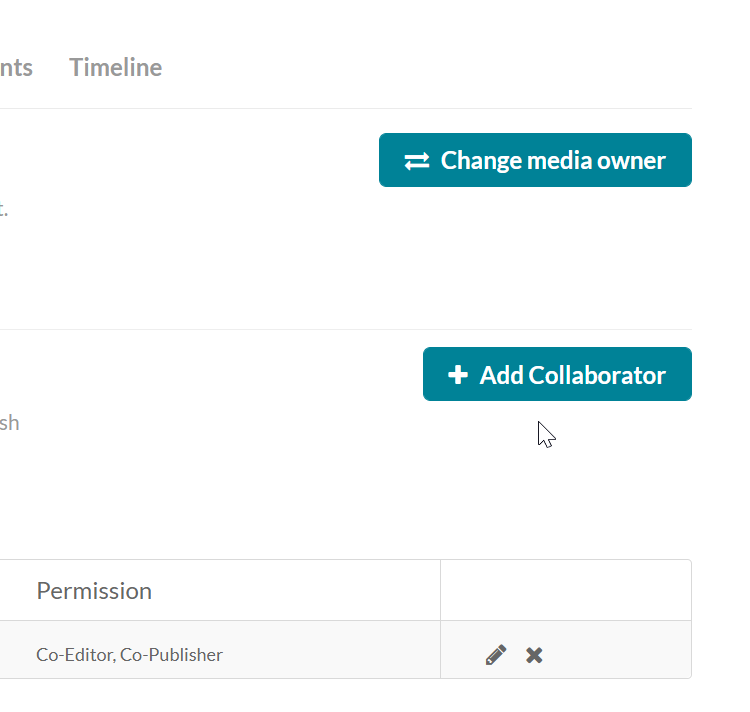 Search for the staff Email address of the observer.
Note to students, you can find your classmates or group-mates by searching their email address and adding them as collaborators here. You can choose co-Viewer and co-Editor (if you would like your classmates to edit your media behalf of you).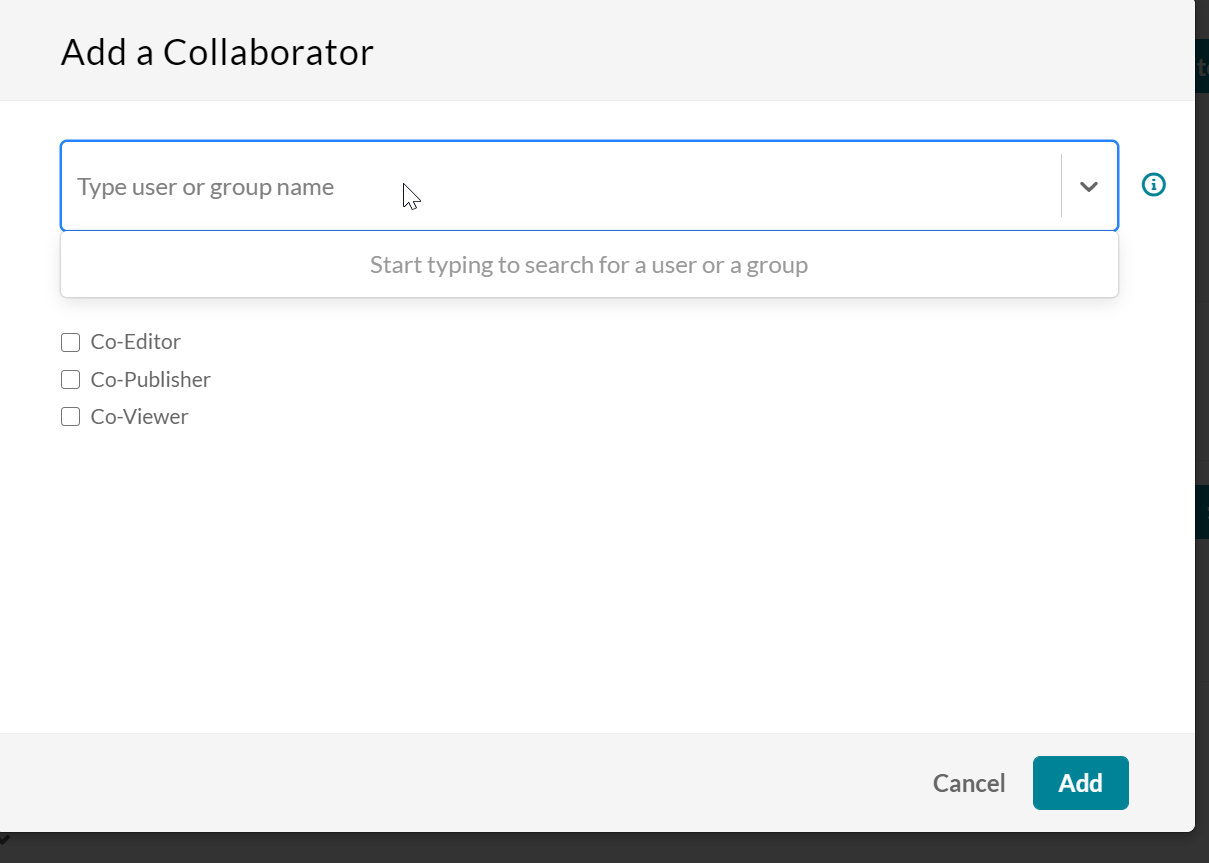 Select Co-Editor, or Co-Publisher or Co-Viewer
This depends entirely on the purpose of sharing your media with your supervisors. If they need to edit it behalf of you, please choose Co-Editor. If they only need to view it, you can select Co-Viewer and if they need to publish it in a different subject, you can select Co-Publisher.
Then press Add.