Content area *
After login to Kaltura admin dashboard, the home page will display the repository of all the medias which are uploaded by UTS staff members or students.

Please note: This is a very sensitive area and should be treated with respect to UTS users' privacy. It also includes students submitted assignments.
Search field *
Search entries input field allows administrators to filter the media repository. You can simply filter an owner based on their email address and view all their uploaded media.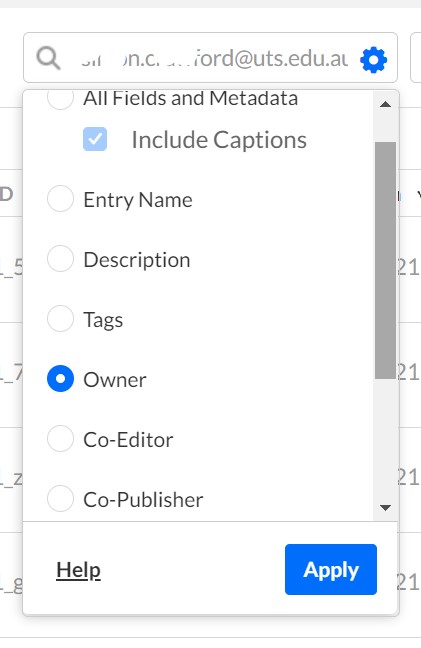 If you do not have an entry ID or the owner, you can search based on the entry's name as well.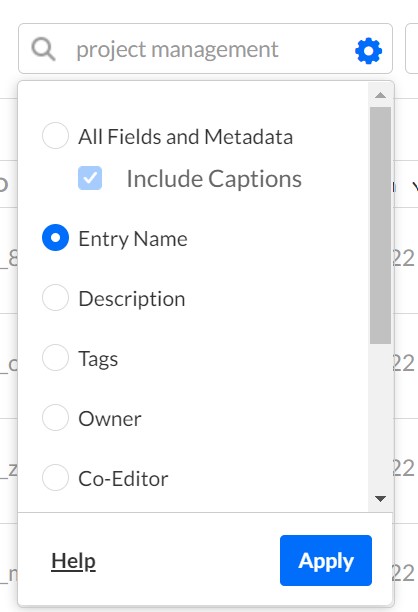 Filter categories *
To search the medias which are uploaded via Canvas you can filter categories. Under filter categories, the only category which is relevant to Canvas LMS is Canvas_PROD. For UTSOpen the only relevant category is Canvas_OpenUTS_PROD.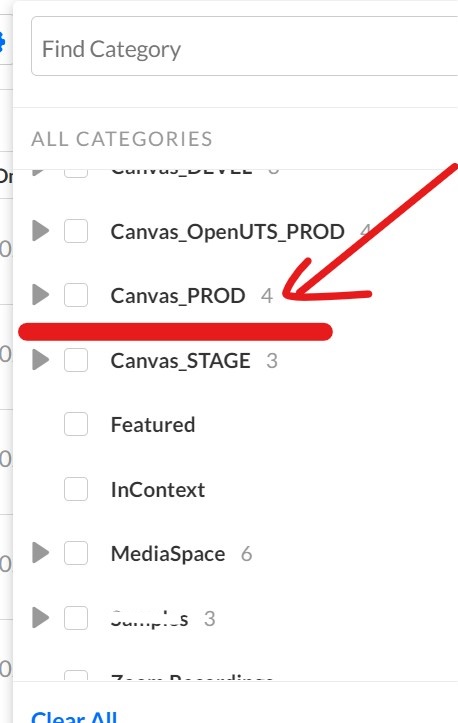 Refine *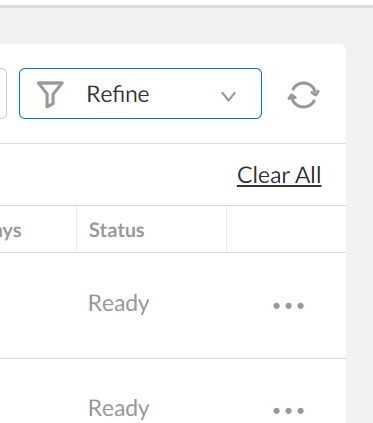 Canvas subjects' published medias in Media Gallery
Under Refine field, you can find how many medias are published in Canvas subjects by applying the filter based on the faculty tags.
For more information about Media Gallery, please review this help page https://help.online.uts.edu.au/information-for-all-users/kaltura/why-publishing-media/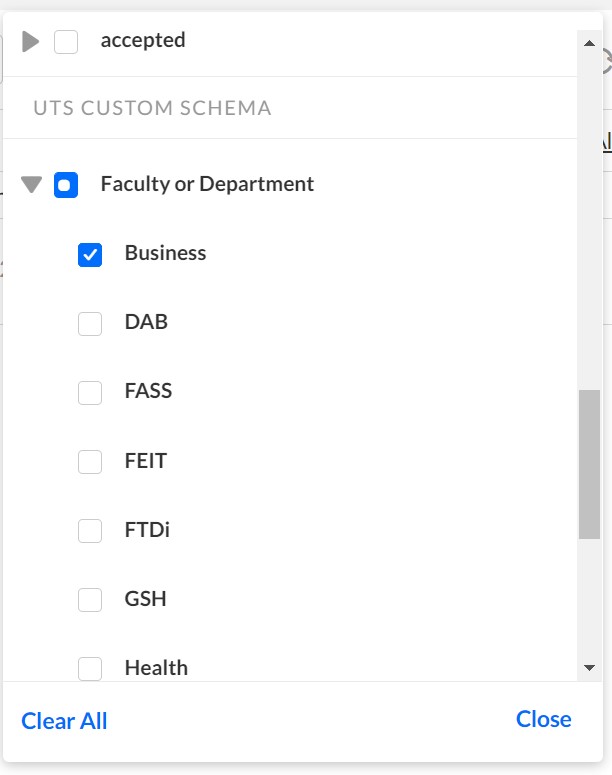 How to view type of caption and/ or if a media has caption applied to it?
By simply clicking on the entry which you would like to monitor and view the caption status under the captions in the menu.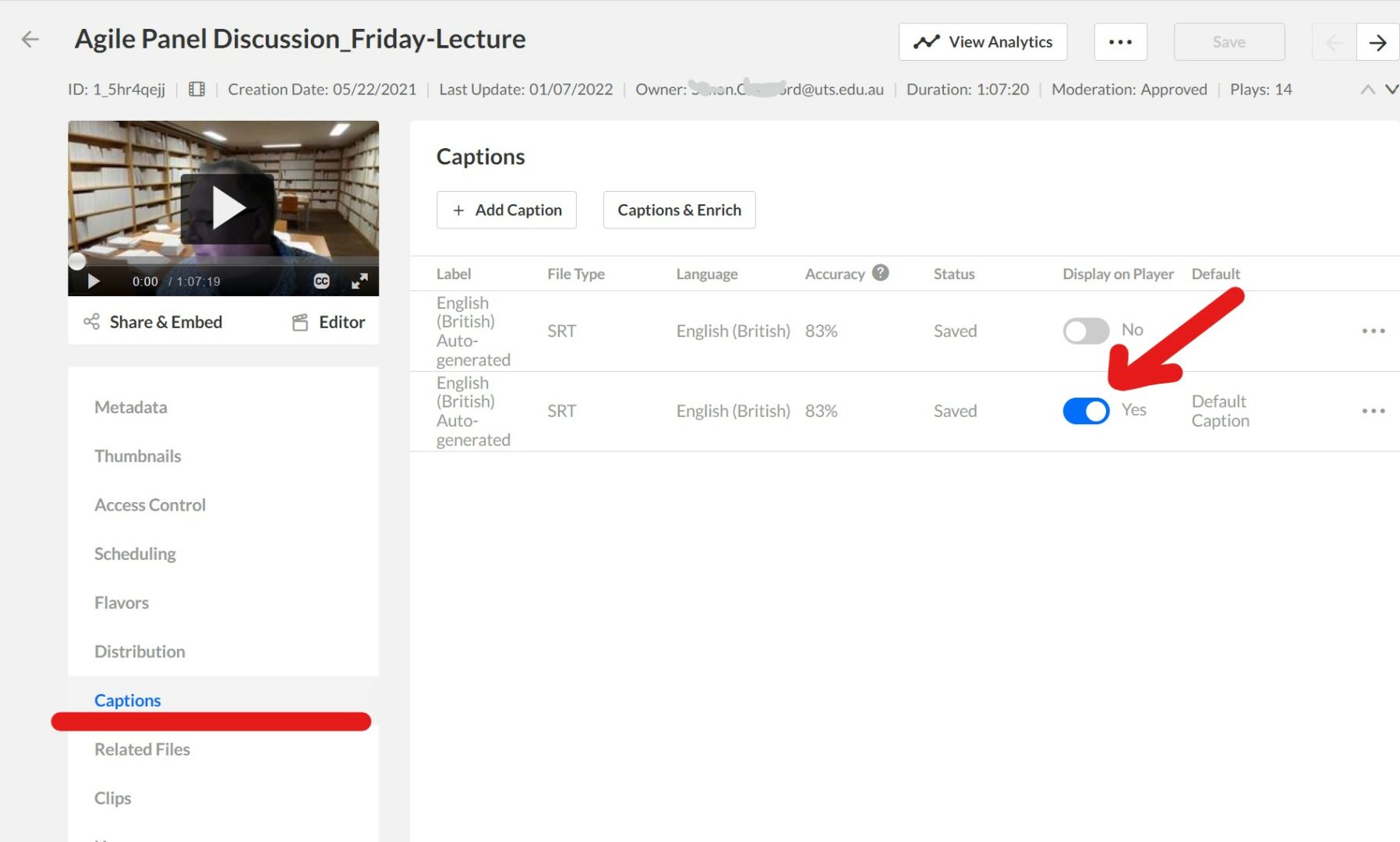 Here, you also view the same media's analytics by clicking on the View Analytics button.
Analytics *
Under Kaltura analytics tab, admin users can view the latest top viewed medias across UTS. they can also search a particular user and view their top viewed medias based on the date filter on the top right corner.
Under analytics tab, you can see below tabs:
ENGAGEMENT
CONTENT INTERACTIONS
TECHNOLOGY
GEO LOCATION
Engagement filters *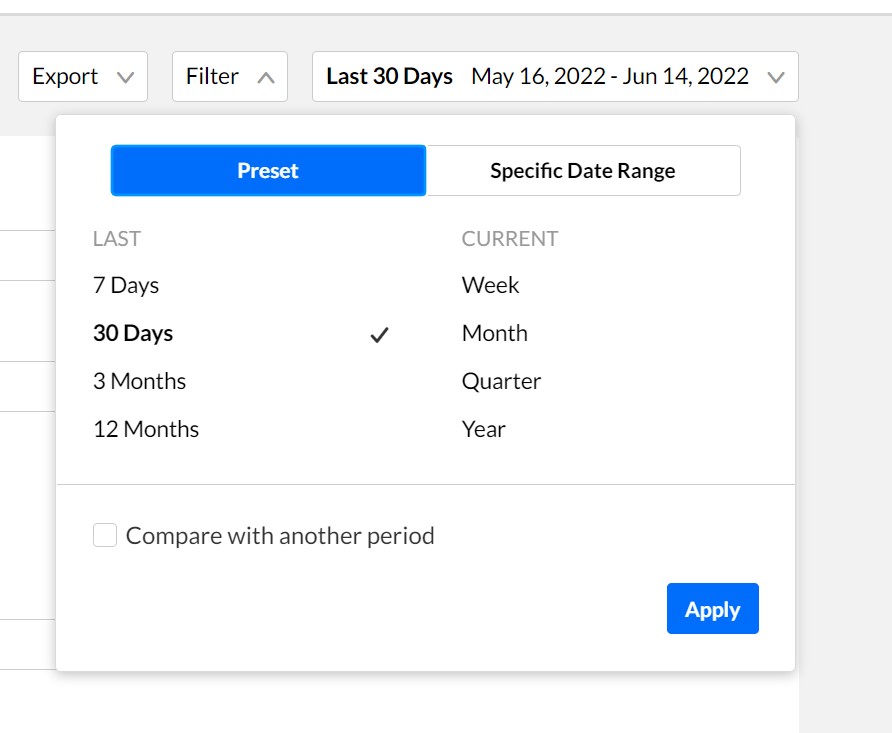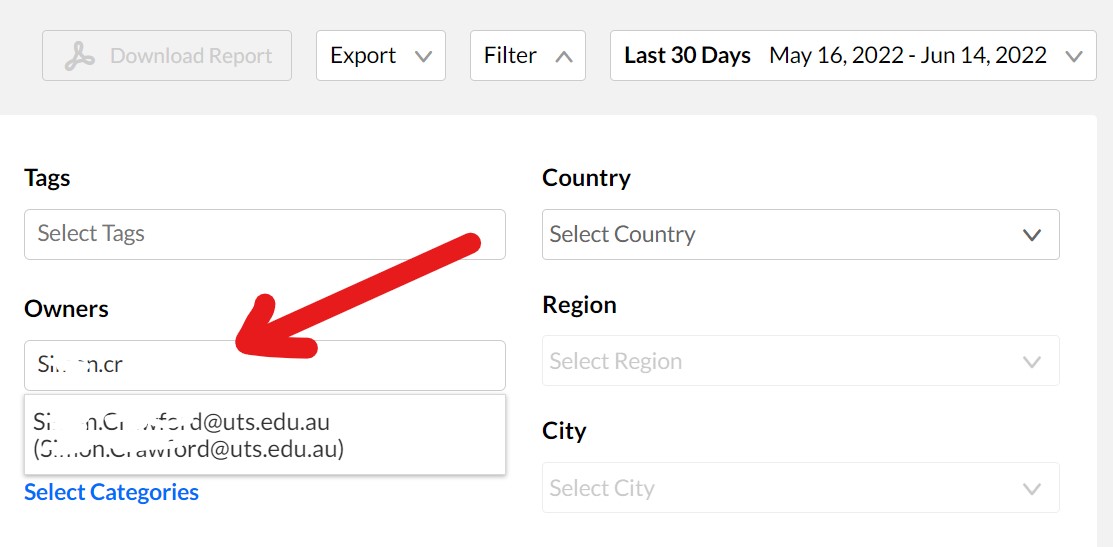 Domains *
If you would like to export only Canvas or UTSOpen top viewed medias, please select them under Domains.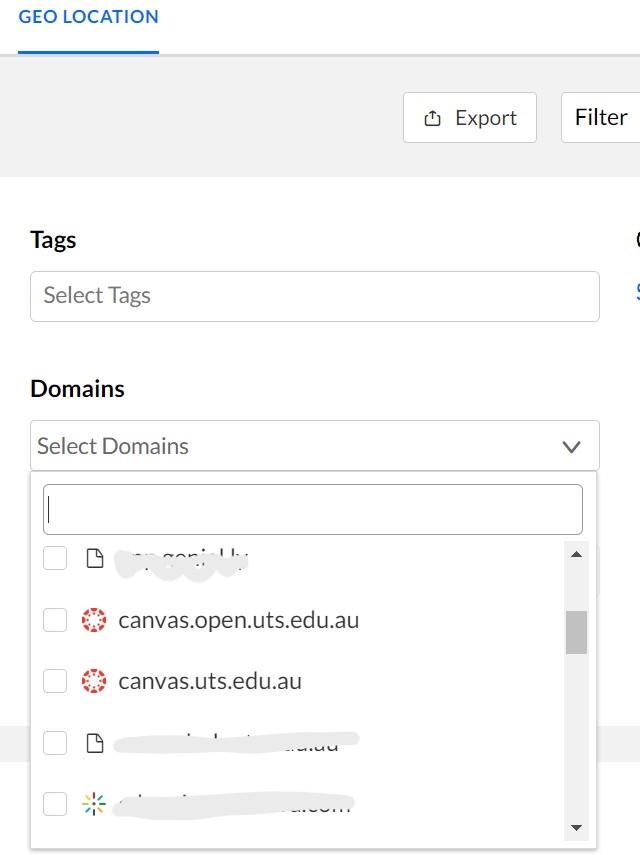 Content Interaction *
Under this tab you can filter and view the top shared medias.
Technology *
Technology displays the devices, browsers and the operating systems which have been used to view the media entries.
Geo location *
Under this tab you can view the top countries which viewed UTS medias based on the filter that you have applied.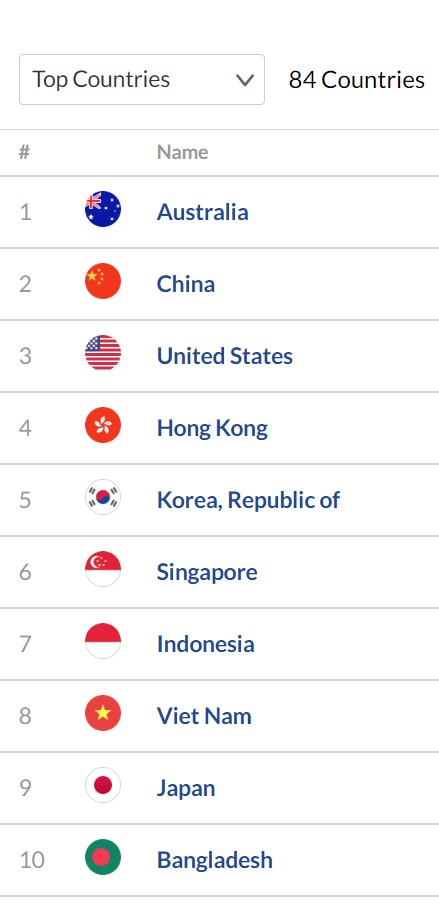 You can also narrow down your focus to cities and their suburbs: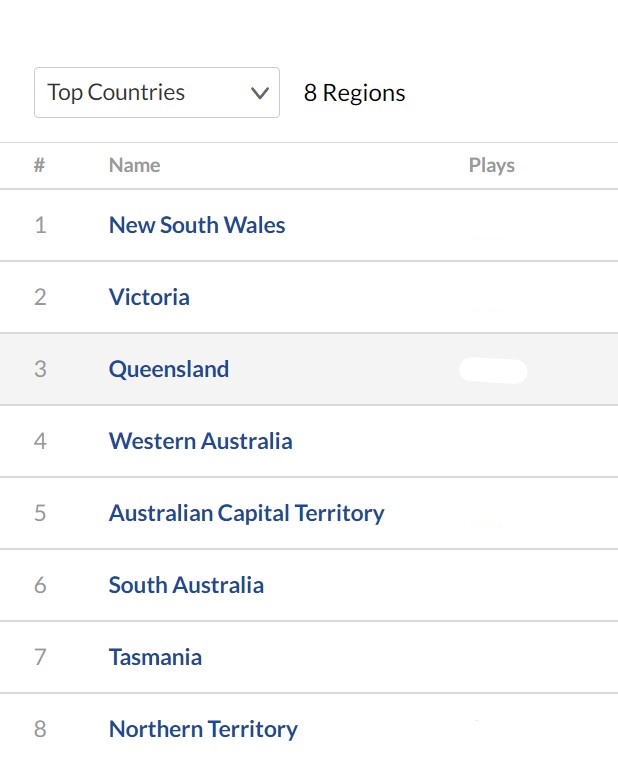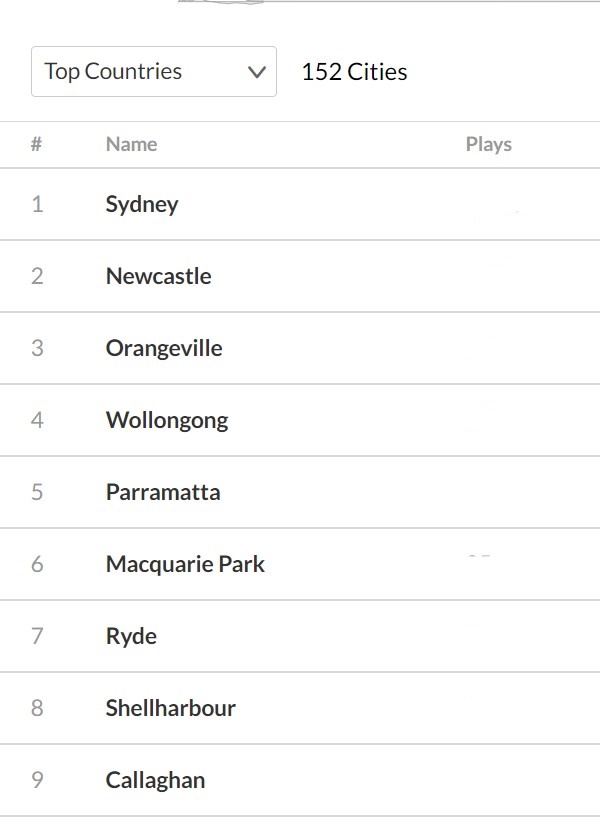 Service Dashboard *
Under this tab, you can view all the captions which have been applied to UTS media entries, as well as UTS professional caption credit status.

At UTS, machine captions are applied automatically but professional captions will be provided upon UTS staff requests and approvals, by specified administrators, which can happen under this dashboard.
If you would like to export a CSV file of all the caption types and their status, please log a service connect request with Learning and Teaching Systems team (LATS), ITU.