Lynda.com upgrade to LinkedIn Learning – 10 September 2019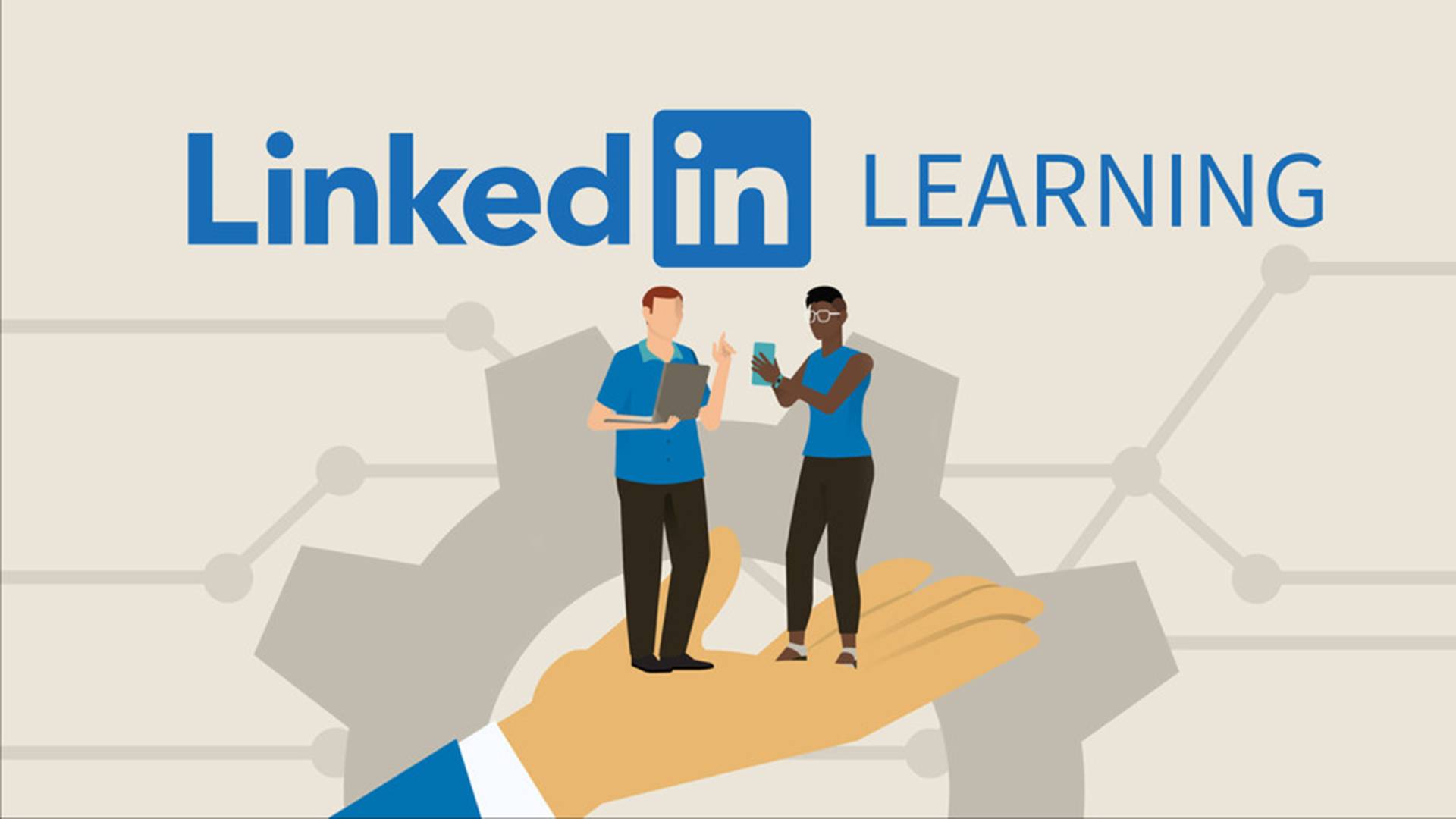 When is the upgrade?
*
Lynda.com was upgraded to LinkedIn Learning between Tuesday 10 September 2019 to Wednesday 11 September 2019.
About the upgrade to LinkedIn Learning *
LinkedIn Learning has the same course content as Lynda.com
The upgrade included the migration of your Lynda.com learning activities and user history to LinkedIn Learning so you can continue where you left off.
LinkedIn Learning provides a more personalised and flexible learning experience
If you choose, you can link your existing profile to your existing LinkedIn profile
LinkedIn Learning is free for all UTS students and staff
The Lynda.com desktop app will no longer work after the upgrade. To view offline LinkedIn Learning content, download the LinkedIn mobile app.
What do I need to do? *
Once the upgrade has completed, you will receive a Welcome email prompting you to activate your LinkedIn Learning account.
Where can I go for more information? *
If you have any questions regarding the upgrade, please log a UTS ServiceConnect request to the Learning and Teaching Systems team