Detecting similarity matches for consecutive student submissions in the same subject
It has been noted that if a student resubmits their paper from a previous assignment to a subsequent assignment in the same subject, Turnitin does not generate a similarity report based on their previous submission and will automatically exclude it.
Work around:
Instructors need to click on the similarly score of students in the speed grader (If they are using Turnitin plagiarism Framework) and open the Feedback studio. In Turnitin LTI, instructors can click on the view similarity matches or Instructor feedback within the assignment itself.
Turnitin LTI

Turnitin Plagiarism Framework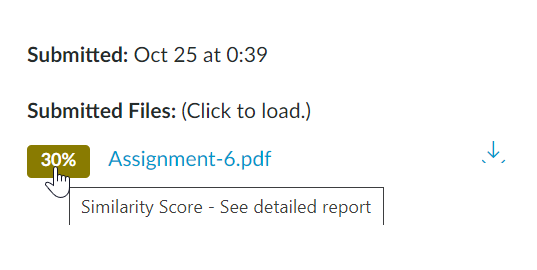 Click on view full sources:

Click on the excluded sources: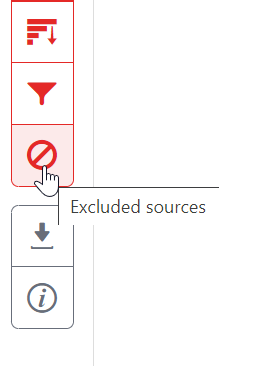 If you see a source is not selected, please select and include it by clicking on the Restore button: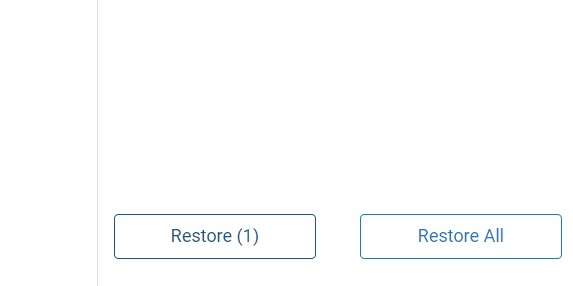 Click on the reported number and the arrow on the right corner to view match breakdown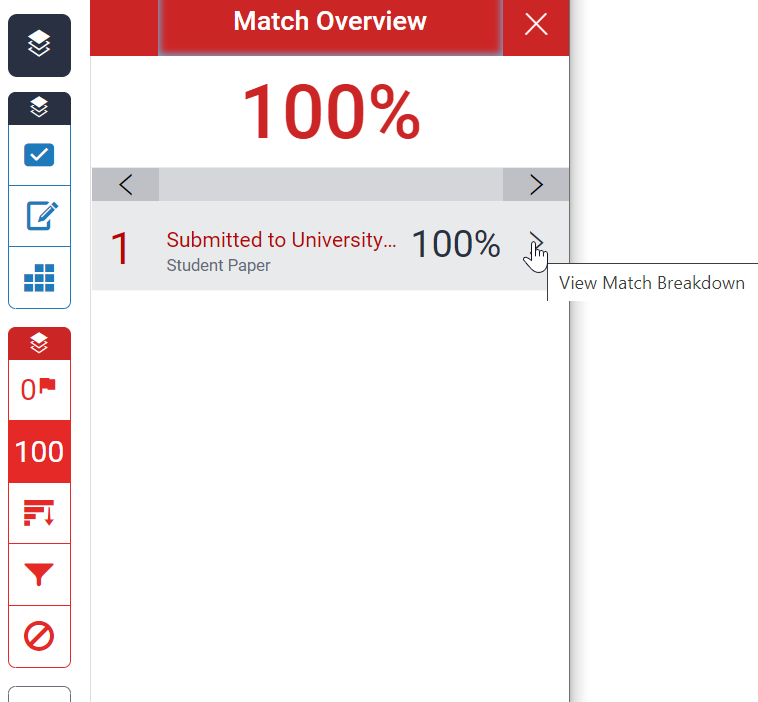 Reference:
https://help.turnitin.com/feedback-studio/turnitin-website/instructor/similarity-report-exclusions/viewing-excluded-sources.htm