Capturing Webcam video in Windows Movie Maker
NOTE: Windows Movie Maker is part of the Windows Essentials suite that is not installed by default on UTS Windows 7 computers. Please contact the IT Support Centre to request installation if required.
Please follow the steps below to capture a video from your Webcam using Windows Movie Maker.
Step 1: Open Movie Maker from the Start Menu and select Webcam video from the Home tab: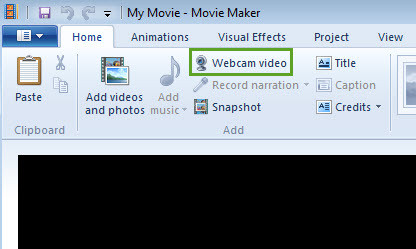 Step 2: When you are ready to begin recording, click the record button and record your video: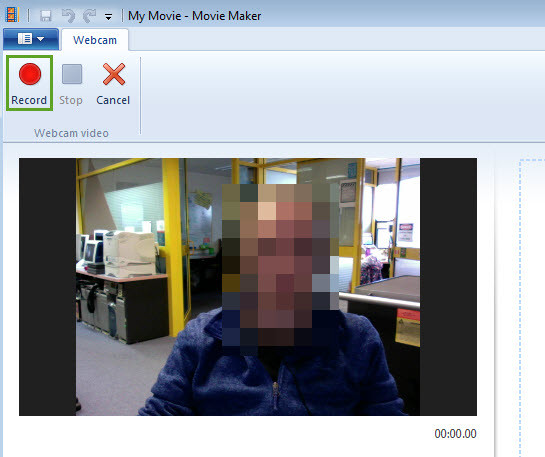 Step 3: When you've finished recording click stop: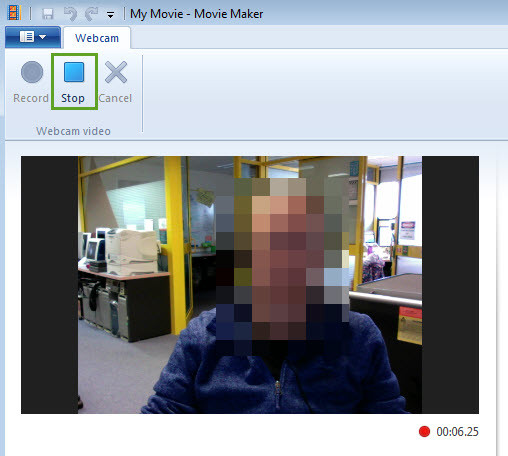 Step 4: You'll be prompted to save your video. Choose a location and file name, then click save: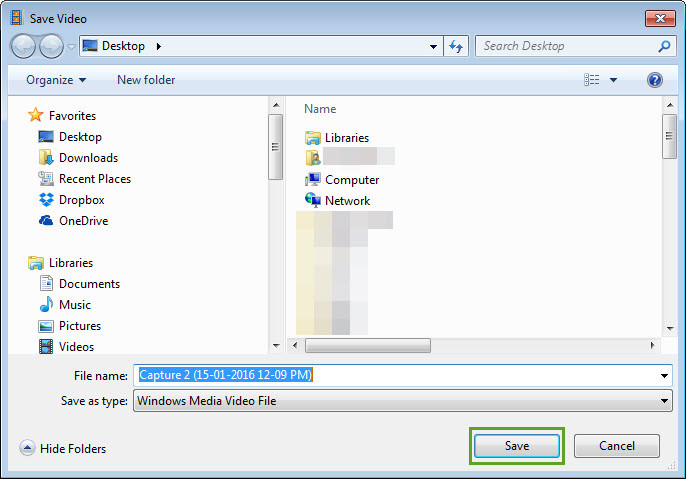 Step 5: Upload your video to YouTube for editing in the YouTube Video Editor. Alternatively, you can edit the video in Windows Movie Maker before uploading to YouTube. To learn how to edit movies in Windows Movie Maker watch this Lynda.com video (Duration 15 mins, UTS Login required).