Are they checking?
Are you wondering whether students have accessed your subject site in UTSOnline to see Orientation and Preparation Week materials?
Try using the Student Activity Centre  to check who needs a gentle reminder to jump in to your site! The Student Activity Centre is located under the Evaluation section in your subject site's Control Panel.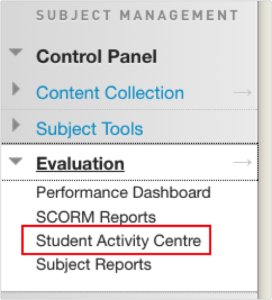 If you cannot see the Student Activity Centre in the Evaluation section, you may have to enable it in your UTSOnline subject site. To do this:
You can quickly identify which students who have not yet logged in and contact the entire group with a single email.
Blackboard calls this tool the Retention Centre and you can access  detailed instructions for the blackboard retention centre. The tool will allow you to set up rules about student activity, access and submissions. In addition you will be able to respond when you need to with targeted emails.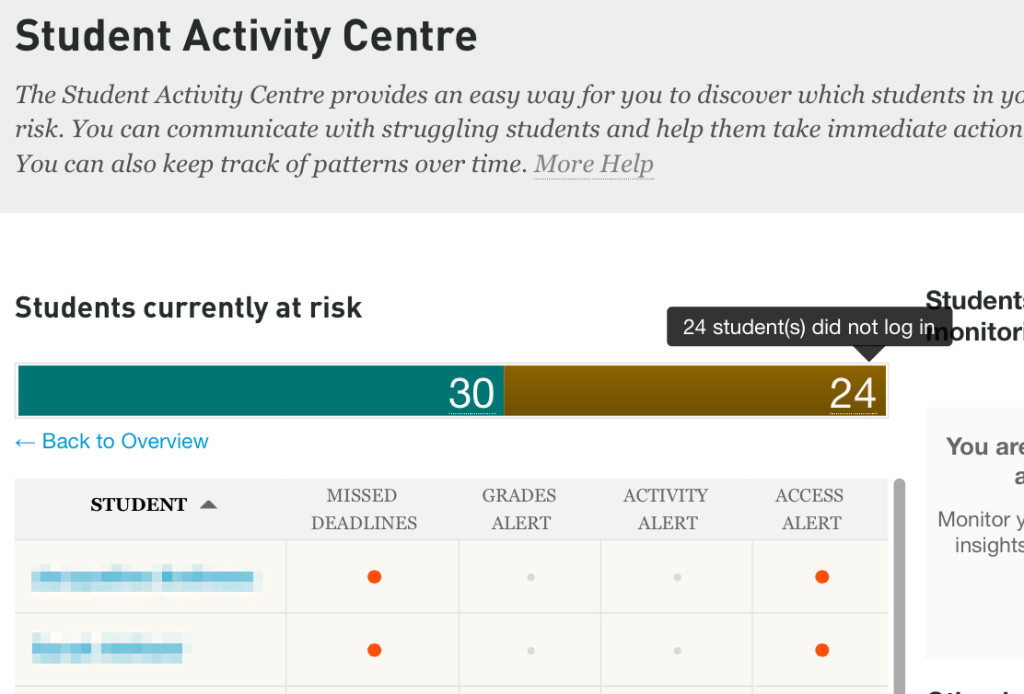 This short video shows you how to access the Student Activity Centre to see at a glance whether students are yet to access your site and how you can send a bulk email if required.